+64 21 811 085
info@sherrykitchen.co.nz
48 Lake Rd, Northcote, Auckland 0627
Monday – Friday: 7:00 AM - 4:00 PM
Saturday: 8:00 AM - 2:00 PM
Sunday: CLOSED
Sherry Kitchen Catering
Sherry Kitchen Catering prides itself on creating delicious, healthy food that is contemporary and creative in its presentation and style. We have been providing catering services to a range of clients, large and small, for more than 8 years.

Phone: +64 21 811 085
Email: info@sherrykitchen.co.nz


CONTACT US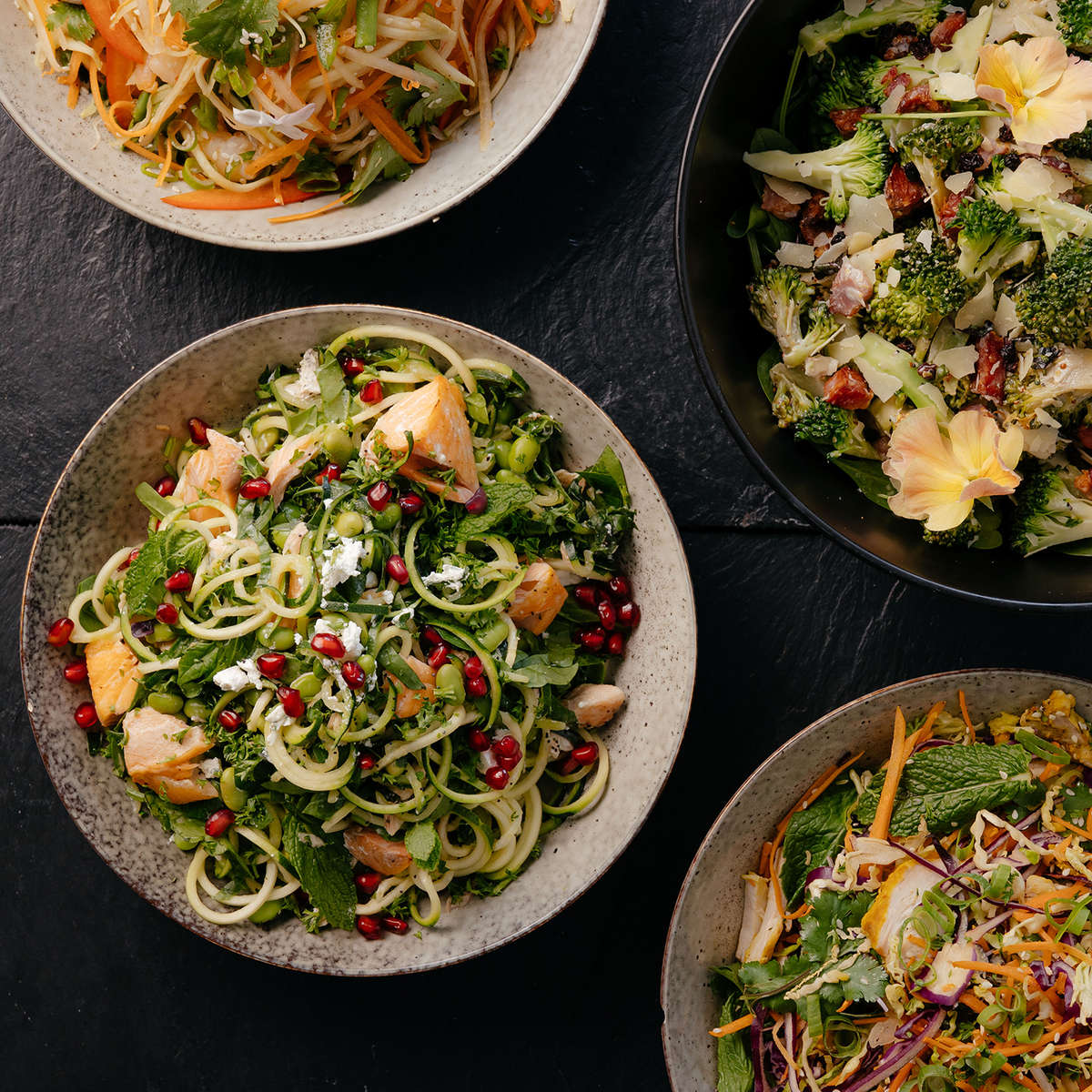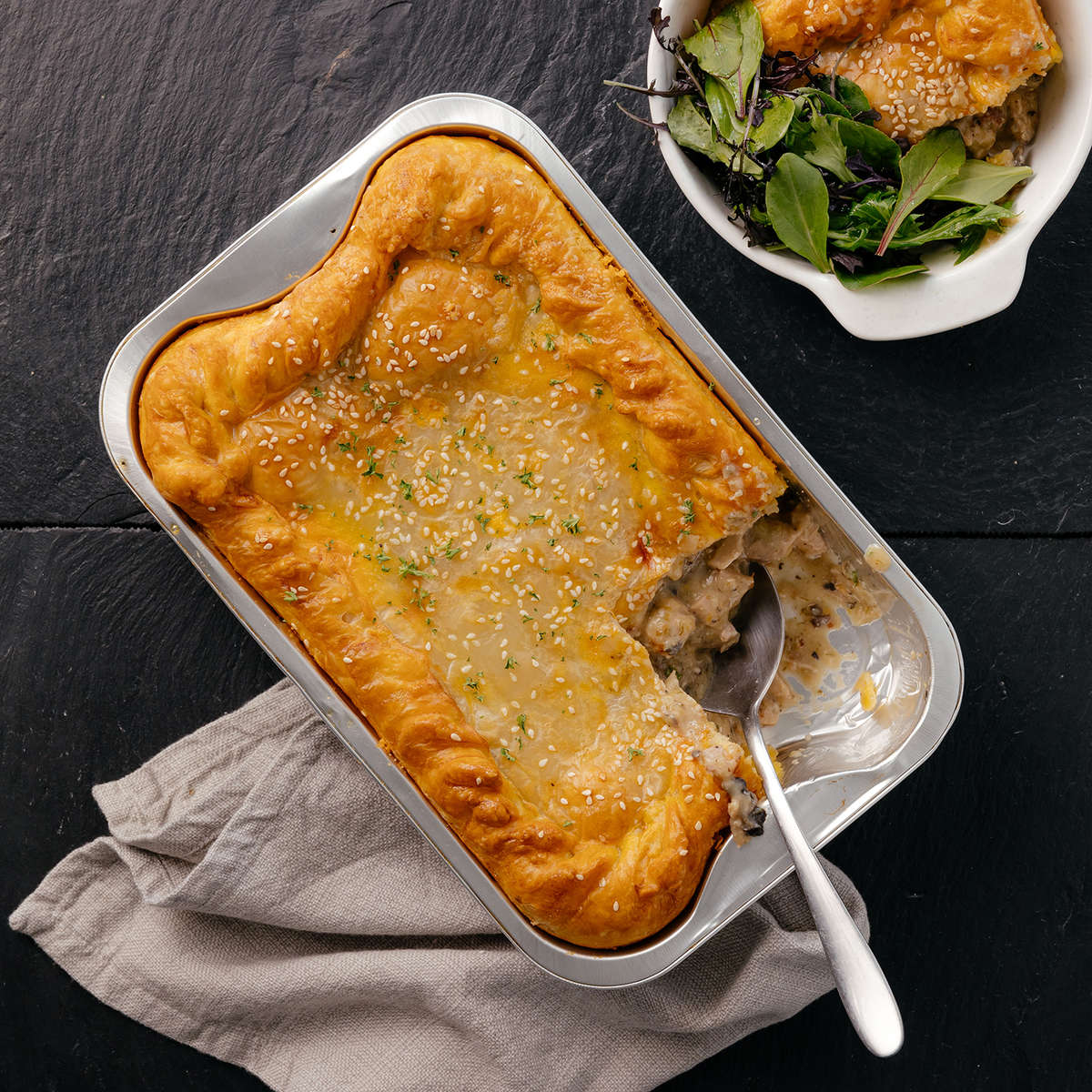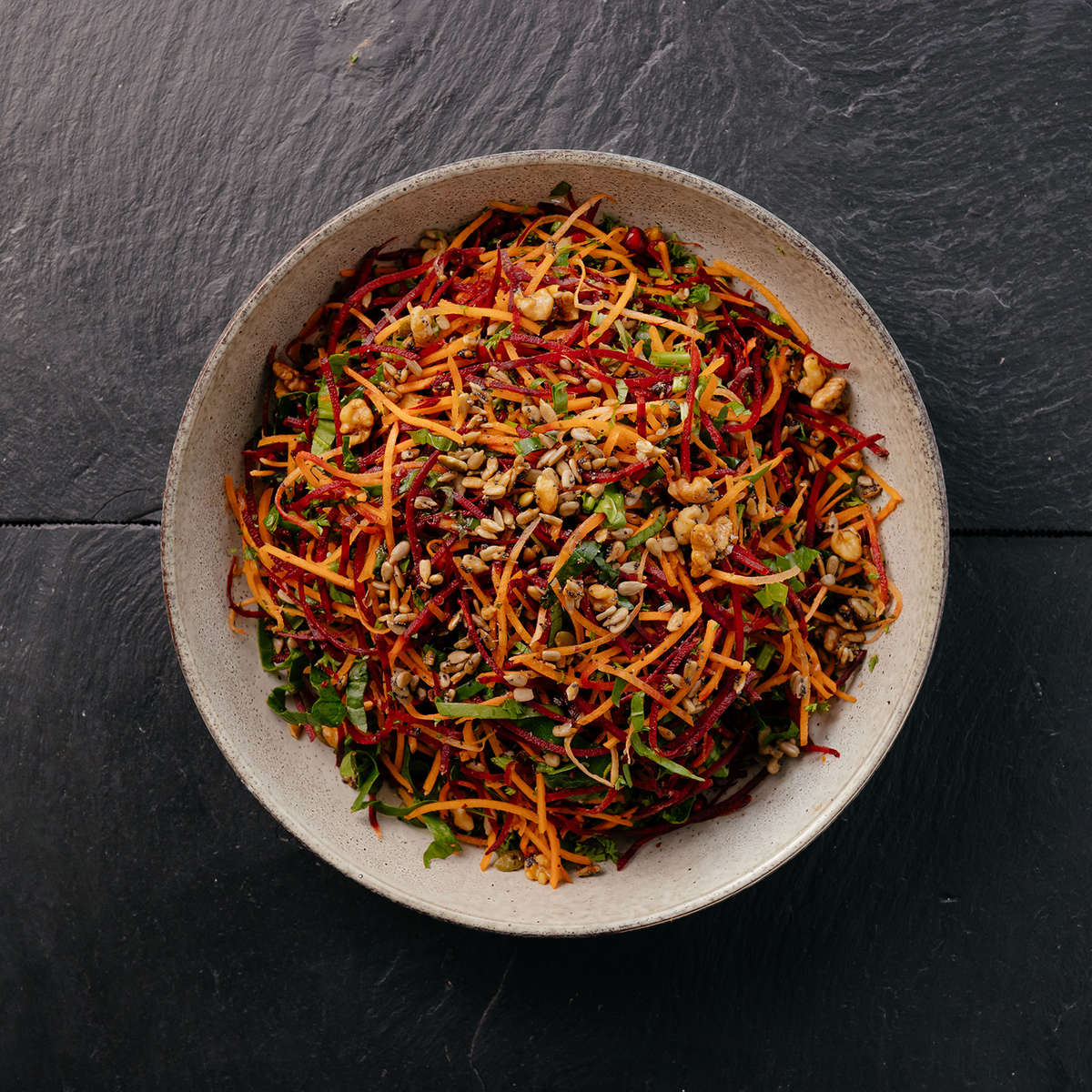 A Full Range of Services
Sherry Kitchen Catering prides itself on creating delicious, healthy food that is contemporary and creative in its presentation and style. We are a hands on team and can provide a full range of services, including equipment hire, service and bar staff for larger events.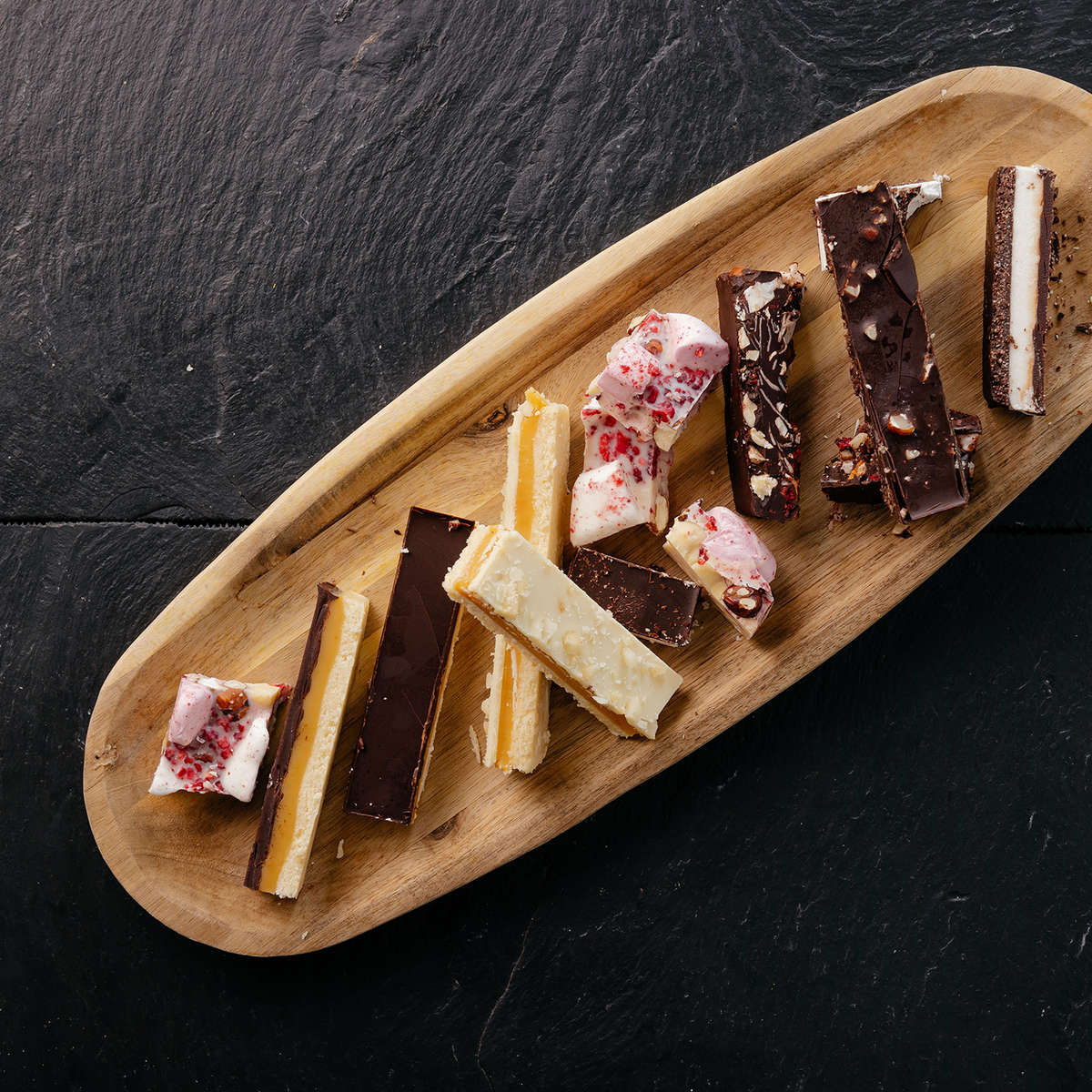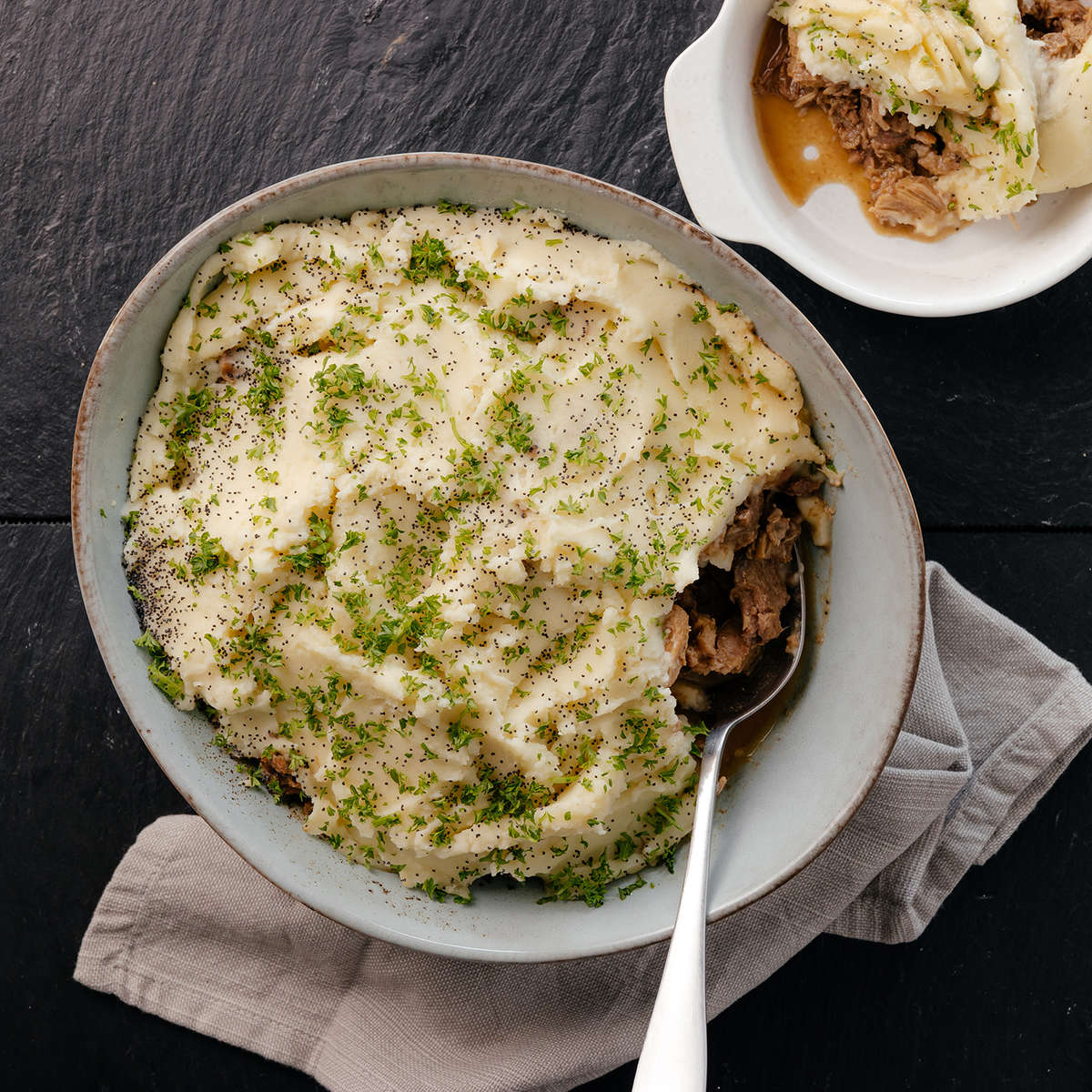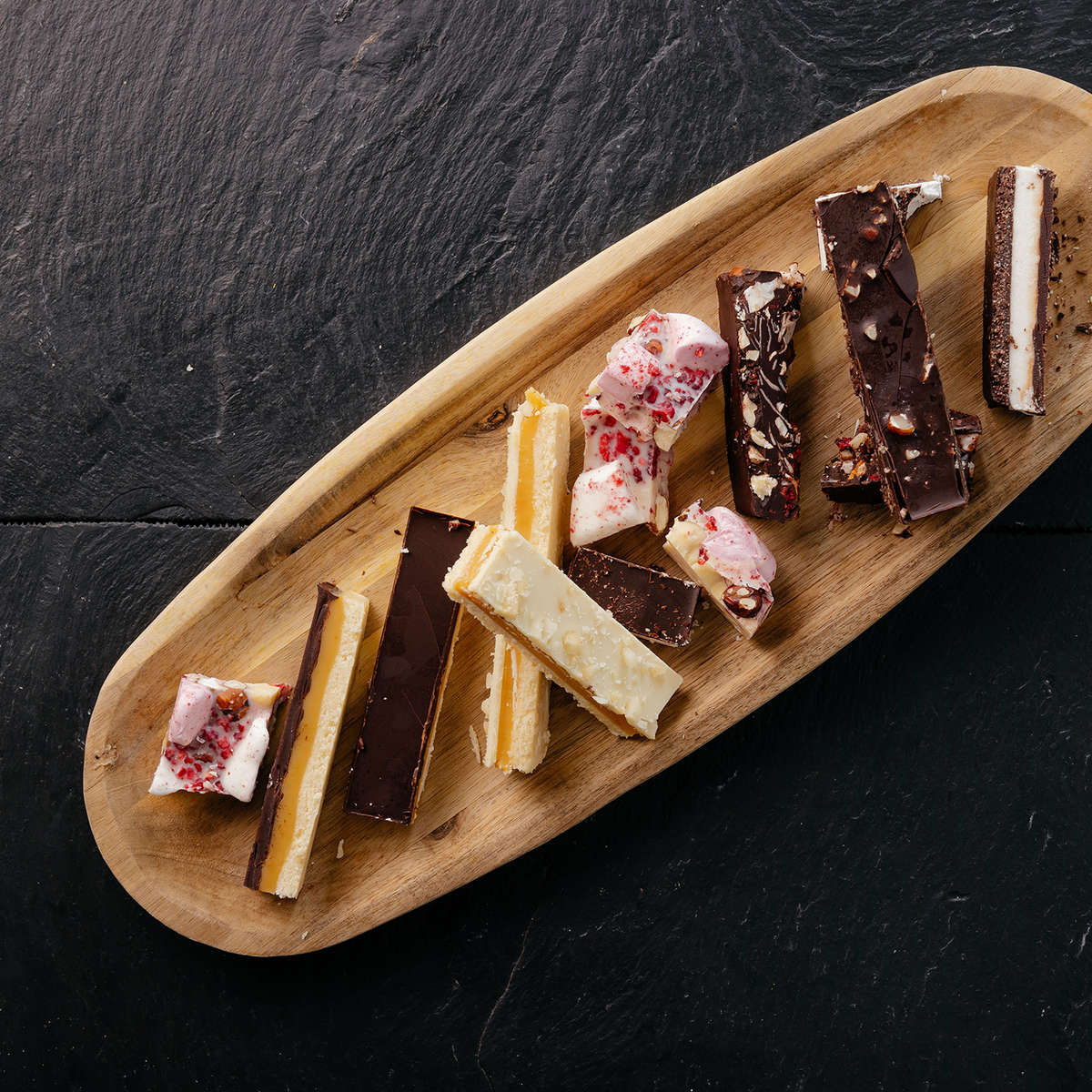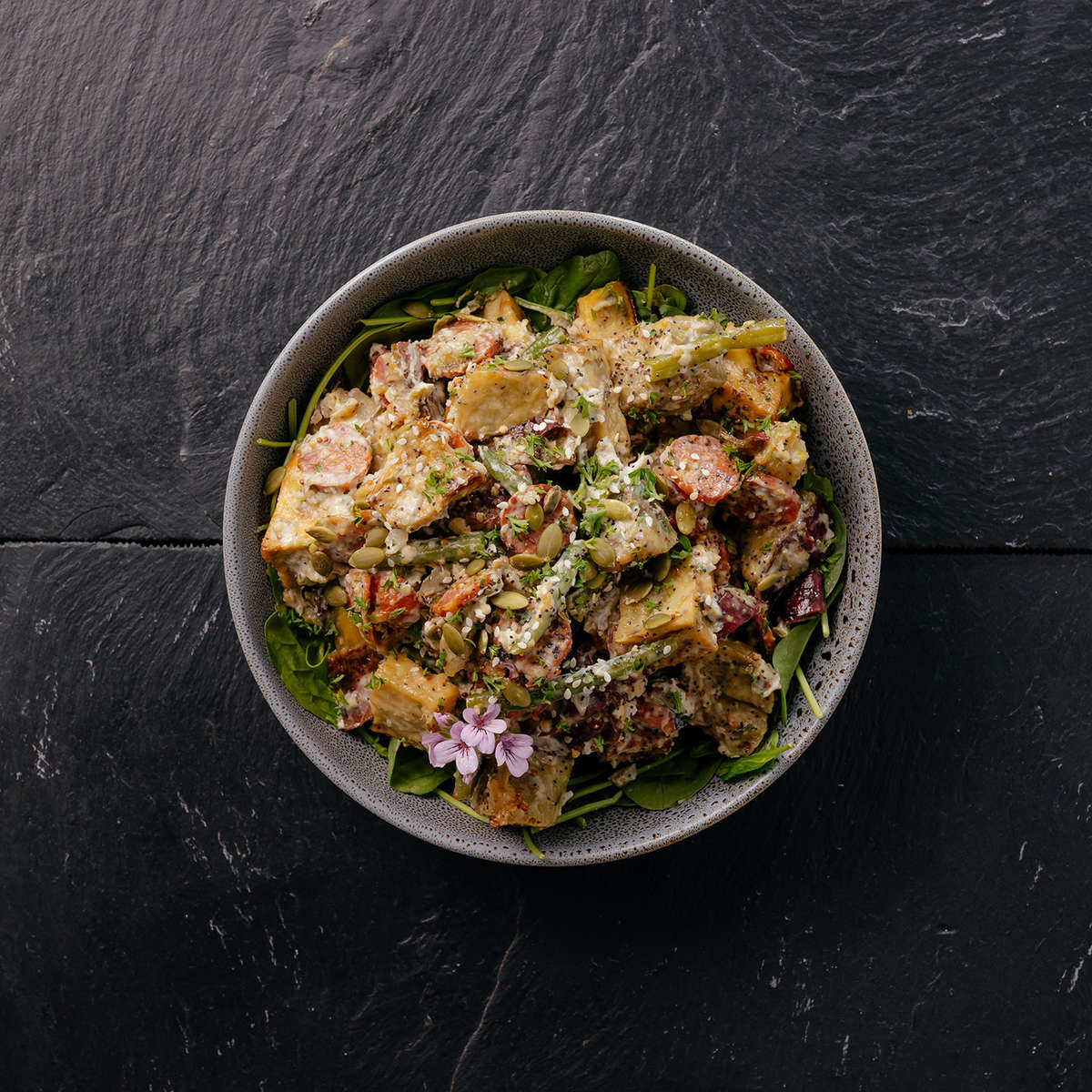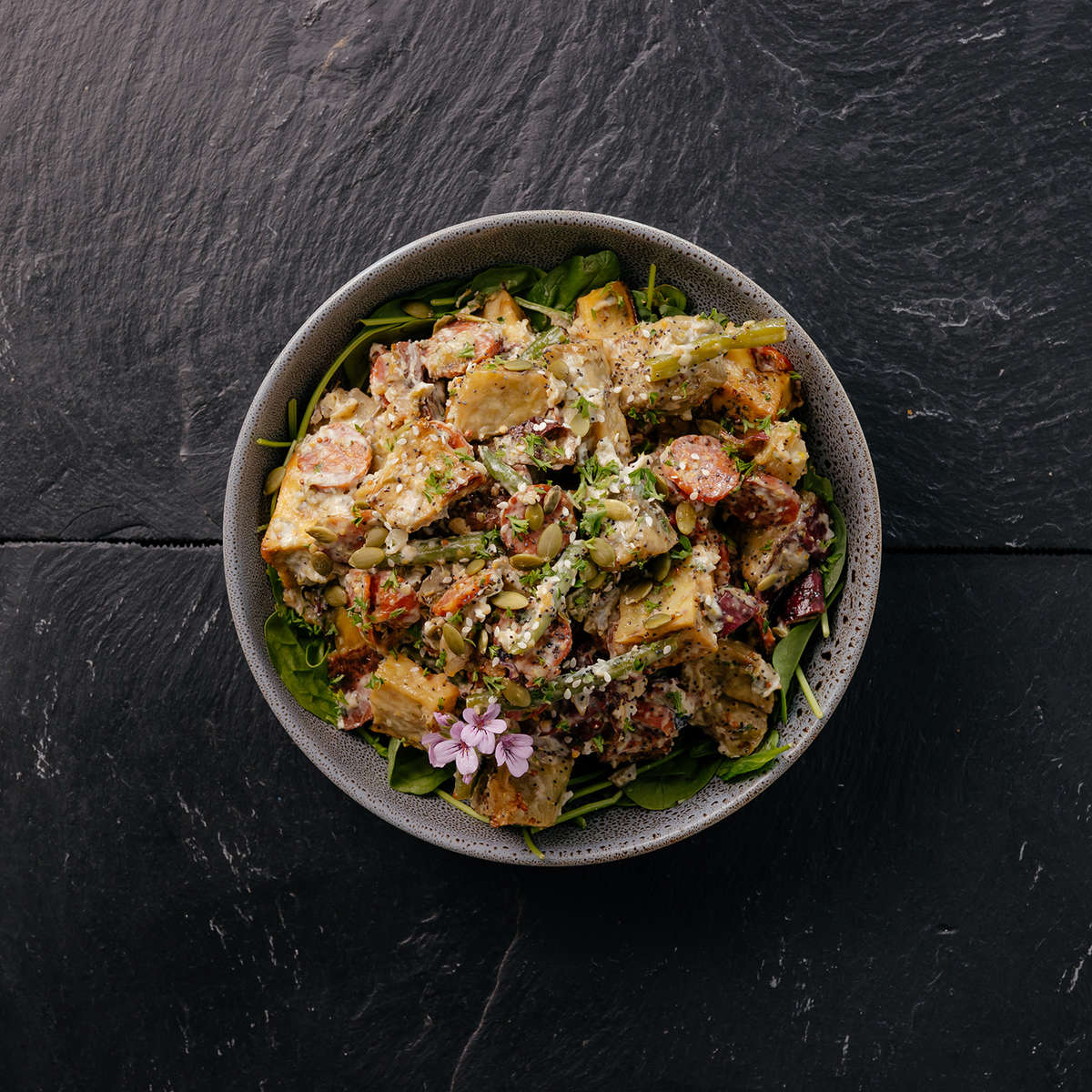 Prestigious Clientele
Our regular clientele includes corporates, production companies and private clients, as well as providing a bespoke catering service for private jets in and out of Auckland, having catered to some of the world's best known rock stars, pop stars, actors, and world leaders.
Follow us