+64 21 811 085
info@sherrykitchen.co.nz
48 Lake Rd, Northcote, Auckland 0627
Monday – Friday: 7:00 AM - 4:00 PM
Saturday: 8:00 AM - 2:00 PM
Sunday: CLOSED
Sherry Kitchen Deli
This gourmet destination serves delicious, healthy cabinet food and salads from Monday to Friday alongside a range of healthy beverages and Eight Thirty Coffee. Run by the talented and bubbly lady behind Sherry Kitchen Catering, Anita, you can expect a few naughty but delicious treats on offer too.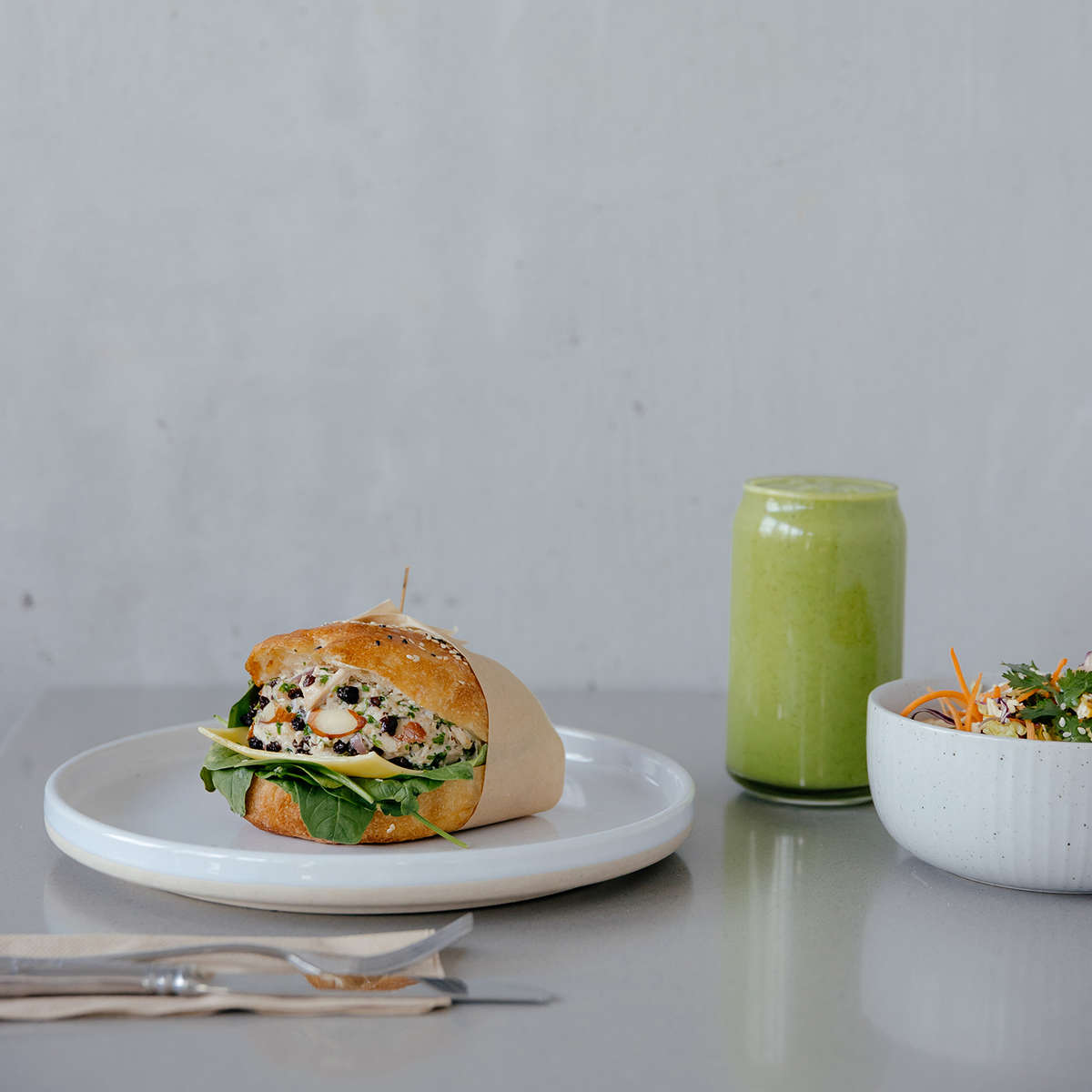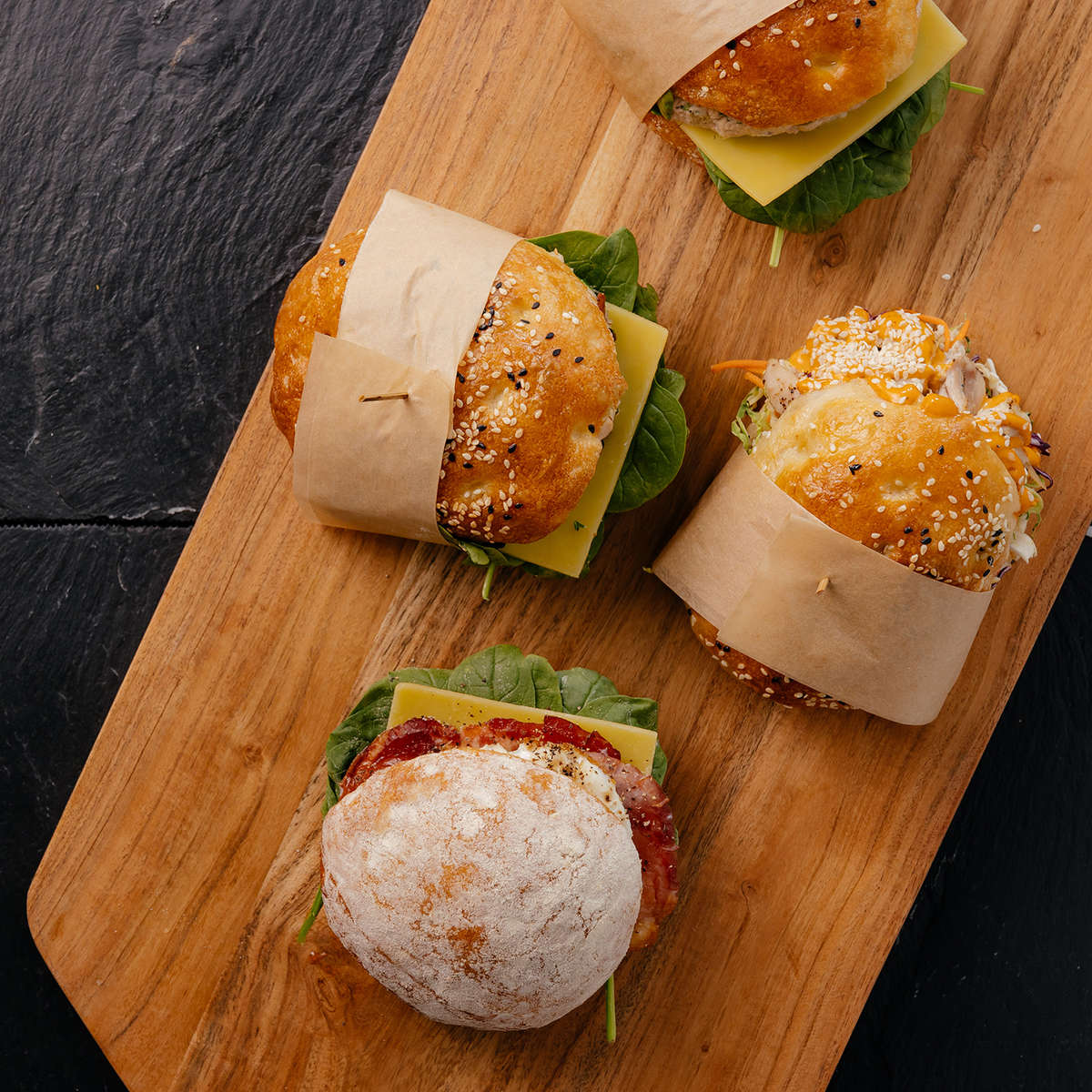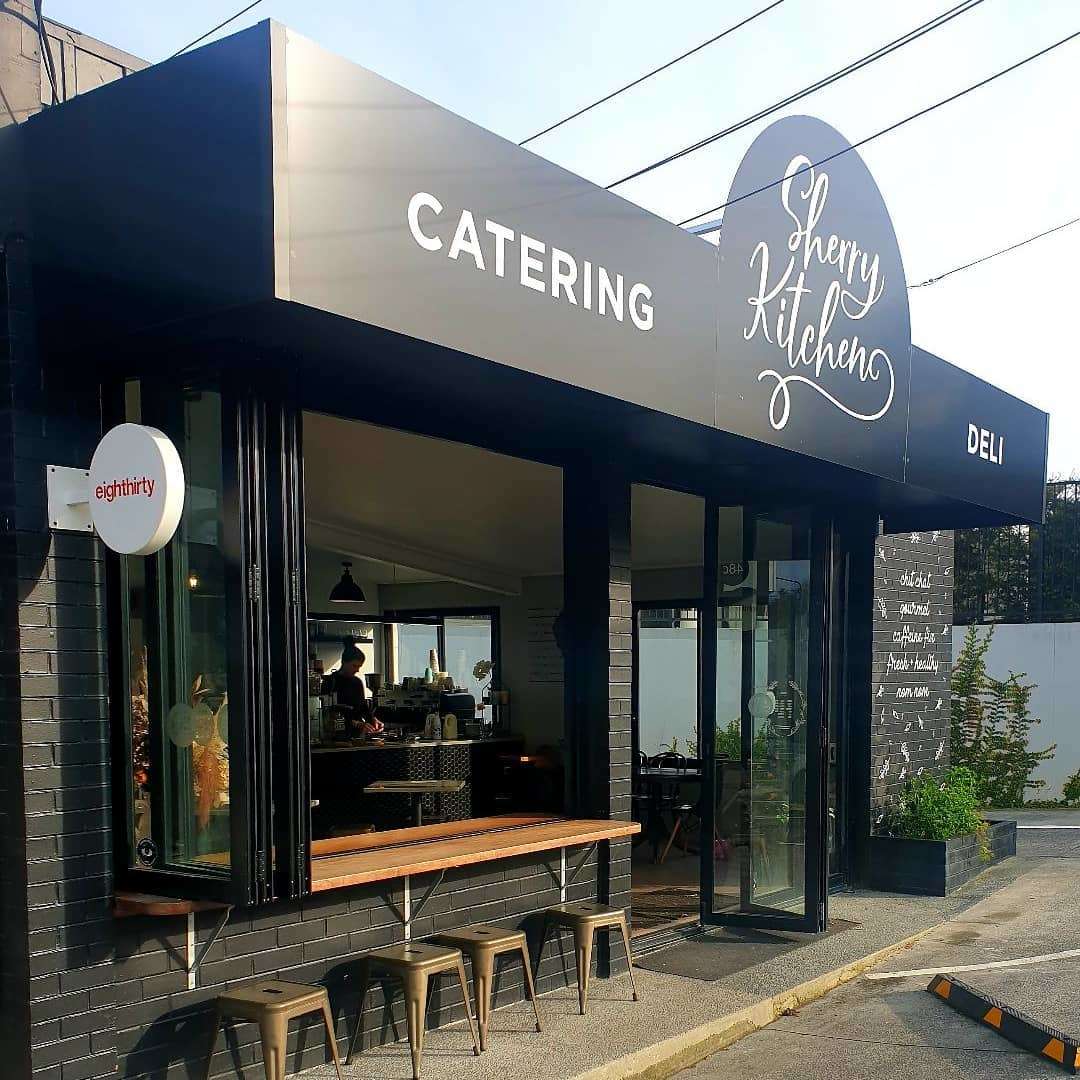 Open Hours
Monday – Thursday: 7:00 AM - 3:30 PM
Friday: 7:00 AM - 3:00 PM
Saturday: 8:00 AM - 2:00 PM
Sunday: CLOSED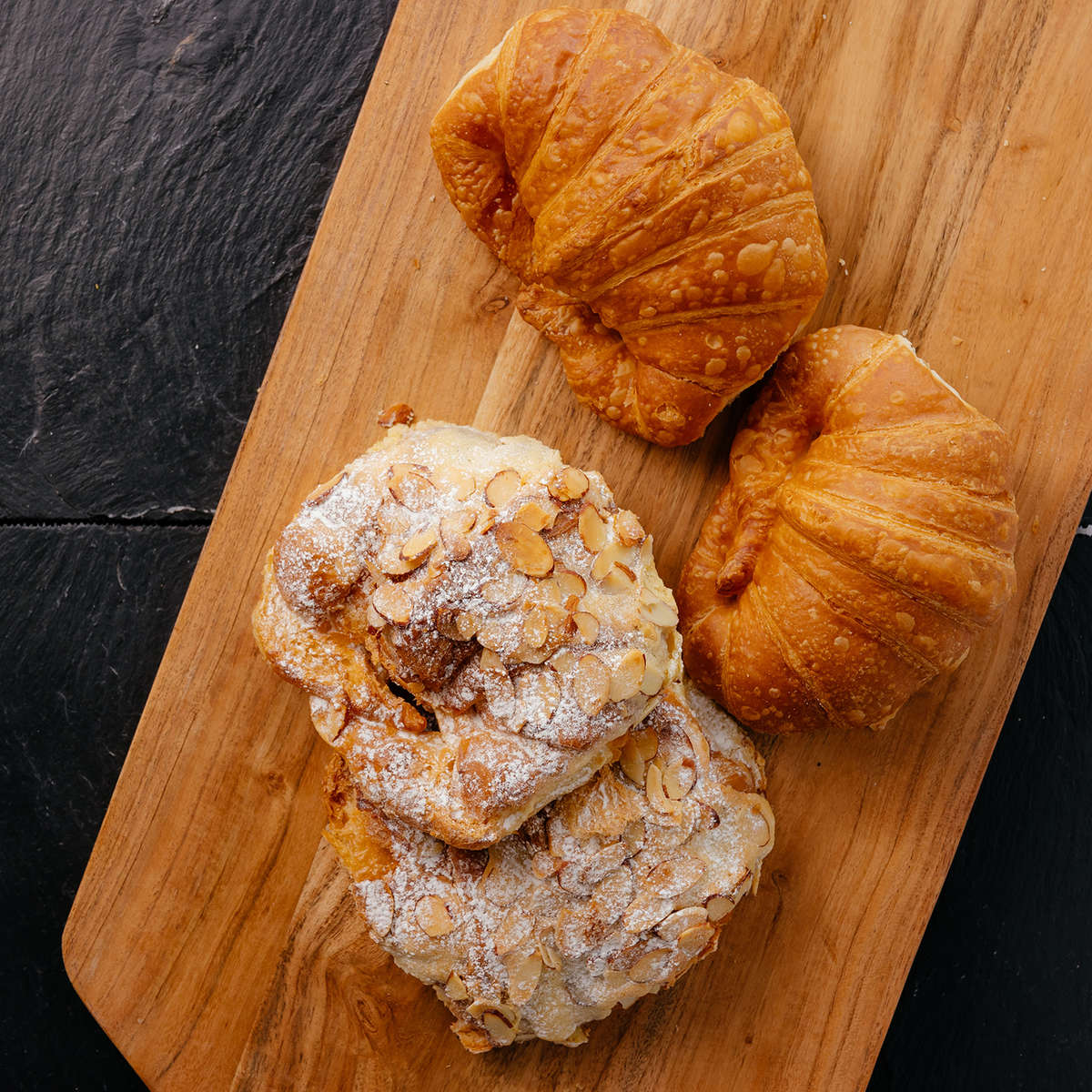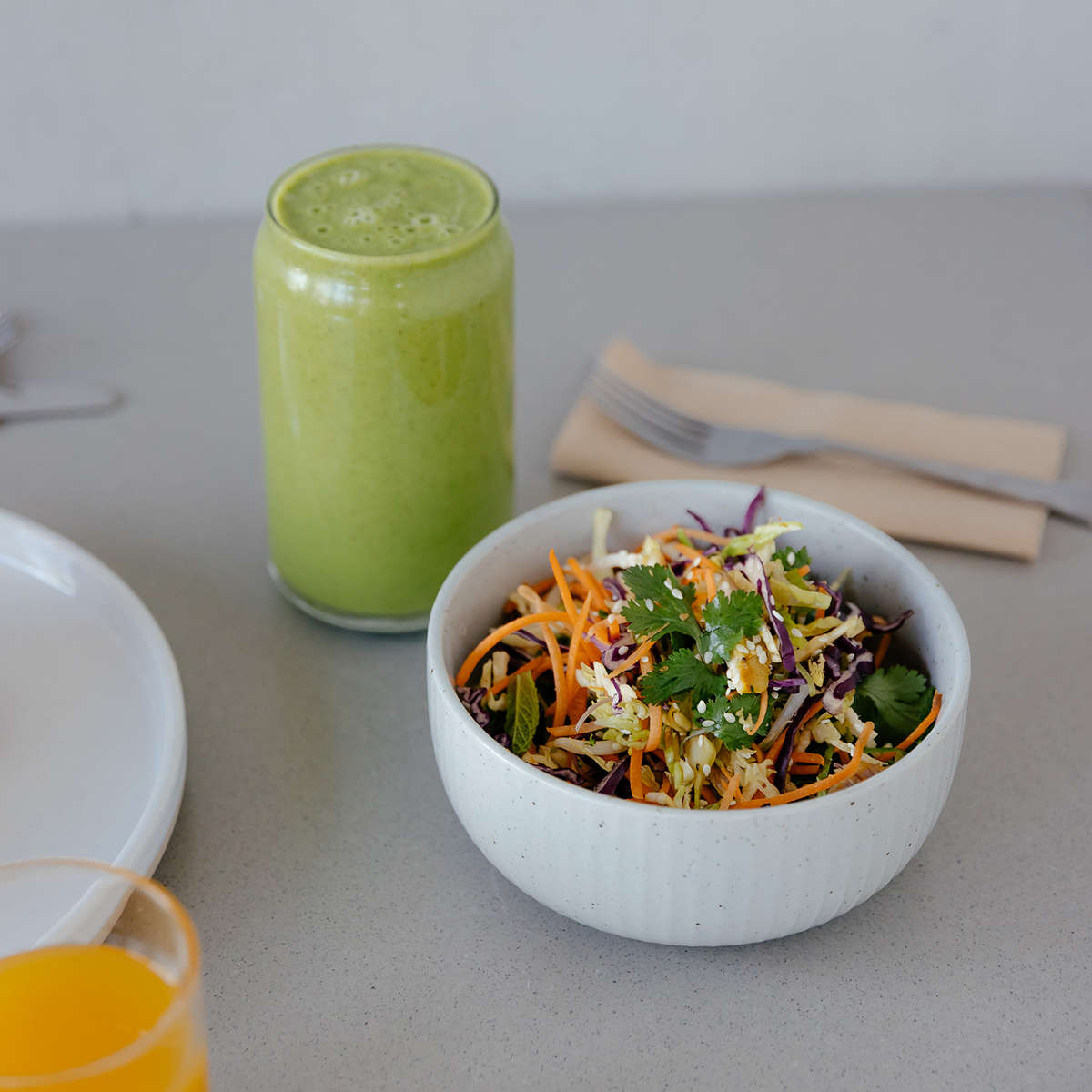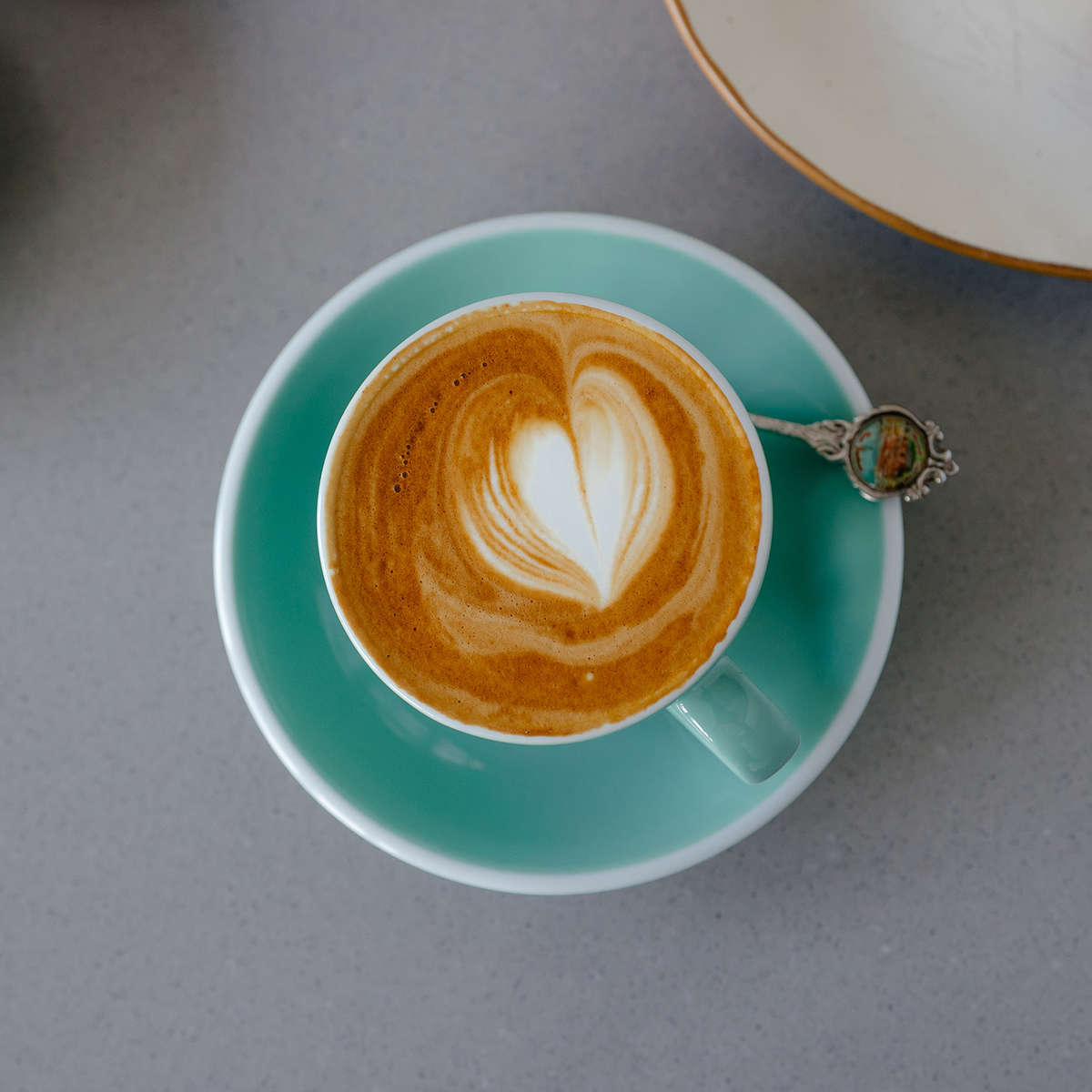 Fresh coffee and cabinet food
Visit our deli on Lake Road, for all you coffee, baked good and lunch needs.
Follow us